By Frances J. Karon
On Sunday, Michael Tabor, Derrick Smith, and Mrs. John Magnier's Love became the second consecutive 1000 Guineas winner sired by Coolmore's big gun Galileo (Sadler's Wells) — sire of at least one Classic winner from each crop of racing age through 3yos of 2020 — out of a daughter of Pivotal (Polar Falcon), after the same ownership group's Hermosa in 2019.
These fillies are among the 39 foals of racing age sired by Galileo from a Pivotal mare. Excluding the three current 2yos since the juvenile races in Europe are only just getting started, the figure of 12 SWs from the 36 foals that are 3 and up equates to 33% SWs to foals on the cross. Eleven of the 12 are GSWs, with six G1SWs. Not surprisingly, it has an A+++ rating on eNicks.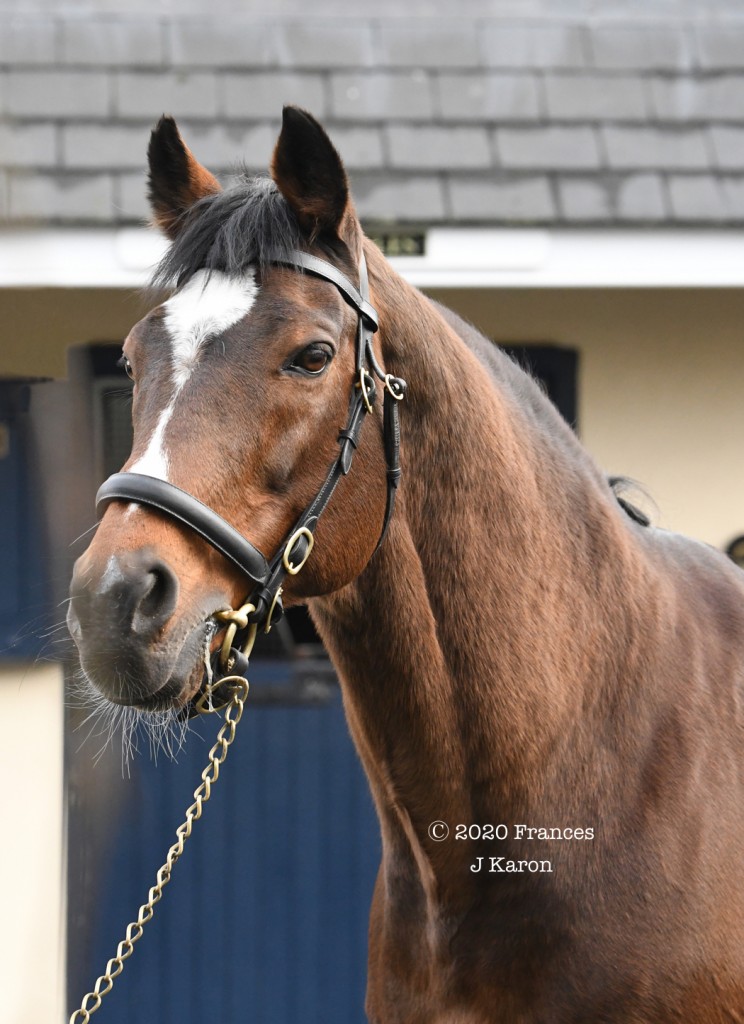 To move up a phenomenal sire like Galileo from an 11% sire of SWs to foals to a sire of 33% to foals, as Pivotal does, is a tremendous achievement. In an unofficial sampling of broodmare sires with multiple black-type winners by Galileo and whose daughters have at least 30 foals by him — unlike, say, George Washington, who has one SW from 1 foal (100%), or Sri Pekan, whose two SWs from three foals give him 67% — Pivotal's is the highest percentage, with Anabaa at 26% and Storm Cat at 21% as the next best. (To be fair, since I didn't subtract 2yos out of mares by those sires, we can compare this to Pivotal at 31%, which includes his 2yos, too.)
Love and Hermosa, each of whom was bred by Coolmore or a Coolmore entity, are products of a pattern that we see often with Galileo, where the same mares return to him year after year. Once a mare is considered worthy of his level, it makes sense for her to remain there until there's an idea of whether or not it is a successful pairing. And when it works, it works well: This "If it ain't broke, don't fix it" approach has seen 43 individual mares produce at least two SWs by Galileo, for 107 of his 314 SWs. You'resothrilling (Storm Cat) has five, all GSWs; at four each are Massarra (Danehill), two of which are GSWs; Remember When (Danehill Dancer), all GSWs; and Shastye (Danehill), all GSWs as well. Of the 12 mares with three Galileo SWs apiece, three are by Pivotal. Love's dam Pikaboo is one of these, having also produced G3SWs Flattering and Peach Tree.
Hermosa's dam Beauty Is Truth has two other Galileo G1SWs in Hydrangea and The United States. (The third mare is Irish 1000 Guineas winner Halfway to Heaven, dam of G1SWs Magical and Rhododendron and G3SW Flying the Flag.)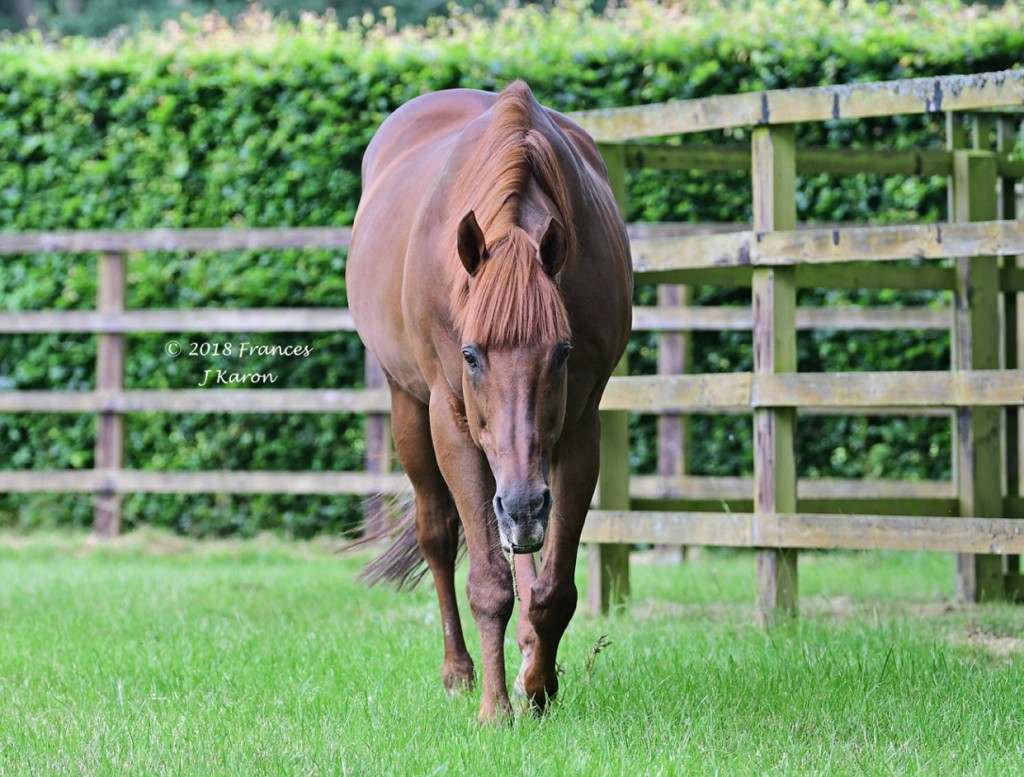 In the case of Galileo and Pivotal, there's a 4×5 inbreeding factor to Special, the granddam of Galileo's sire Sadler's Wells and dam of Pivotal's grandsire Nureyev. Combining descendants of Sadler's Wells with descendants of Nureyev is and long has been a good formula, so this is just another effective manifestation of it. We're already seeing its positive influence continue two generations beyond Galileo; his sons Frankel (sire of G1SWs Cracksman and Veracious, among others, from Pivotal mares), New Approach, and Rip Van Winkle and his grandson Havana Gold (by Teofilo, by Galileo) have all sired SWs from mares by Pivotal or one of his sons (Kyllachy and Excellent Art). Now the opposite of the cross — Pivotal over Galileo — is gaining traction; the most prominent example of it is Classic winner Sottsass (by Siyouni, by Pivotal, from a Galileo mare), first in the G1 Prix du Jockey Club in 2019.
Love won't get the opportunity to emulate Hermosa, who bounced back to win the Irish 1000 Guineas three weeks after her win in the British version. This year, the Irish Classic will be contested with six days between the races, so it's unlikely that her trainer Aidan O'Brien would target the Guineas double for her as he did with Hermosa.
Because she was already a Group 1 winner at two, Love doesn't add anything new to the combined stats for her sire and broodmare sire, but as the second Classic winner, she provides a further exclamation point.
On a somewhat related note, Cheveley Park Stud's much-loved 27yo homebred Pivotal, the sire of 150 SWs and broodmare sire of 107, is also the damsire of Cloak of Spirits, a daughter of Invincible Spirit who was second in the 1000 Guineas; and his son Siyouni, based at the Aga Khan's Haras de Bonneville in France, sired his fourth Classic winner, in just six crops of 3yos, when Dream and Do won the Poule d'Essai des Pouliches on June 1st.